Automotive Engineering Exposition 2022 has ended. Thank you very much for your attendance.
Next Exposition Information
Automotive Engineering Exposition 2023 YOKOHAMA: Wednesday, May 24, through Friday, May 26, 2023
Automotive Engineering Exposition 2023 NAGOYA: Wednesday, July 5, through Friday, July 7, 2023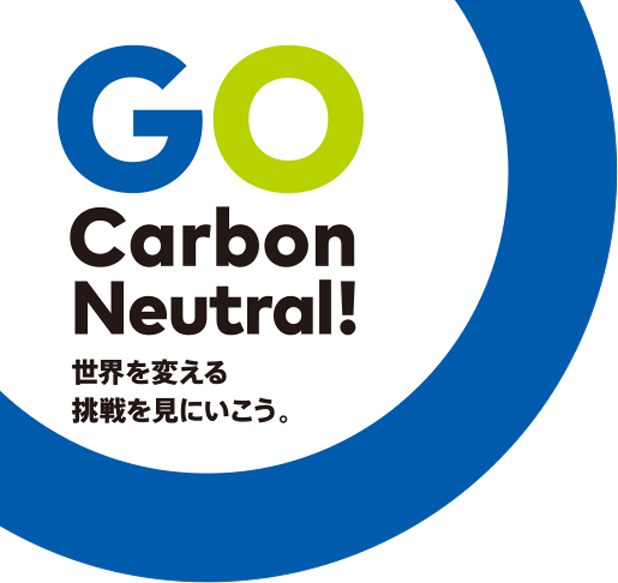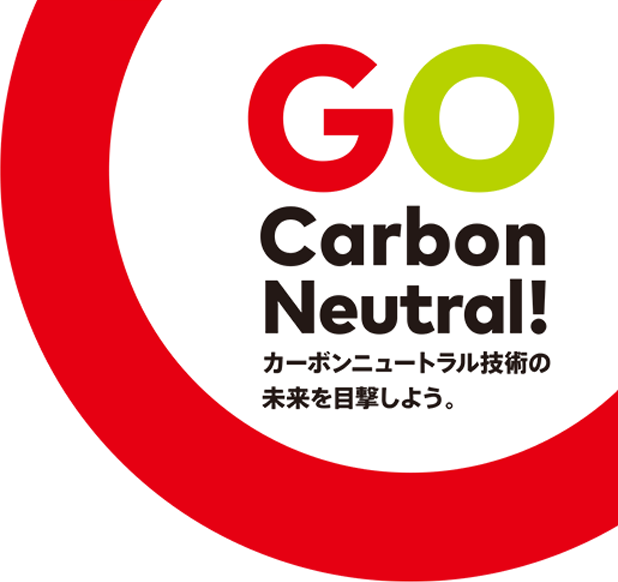 Forging Ahead!
The Road to Carbon Neutrality
Looking back over the history of automotive technology development, there have been various occasions in which the automotive industry has joined forces with other industries and strived to develop new technologies for the convenience and benefit of society as a whole. Today, as we face the challenge of decarbonization on a global scale, Japan and many other countries and regions around the world have stated their intention to realize carbon neutrality by 2050. With vehicle electrification seen as an important part of realizing this target, some countries and regions have introduced stringent restrictions on vehicles, some going as far as banning the sale of internal combustion engines. Japan is also studying a wide range of measures in line with the state of affairs in the country.
To help realize the global target of carbon neutrality, the automotive industry is widening the scope of its technological development to an extent never seen before and pursuing cooperation that transcends industry barriers.
We hope that the AUTOMOTIVE ENGINEERING EXPOSITION 2022 will provide support for your actions toward carbon neutrality.

Archive
AUTOMOTIVE ENGINEERING EXPOSITION 2021

AUTOMOTIVE ENGINEERING EXPOSITION 2021 ONLINE

Wednesday, May 26,
through Friday, July 30, 2021
[REGISTRATIONS]


52,636

[VISITORS COUNT]


212,495