Access Information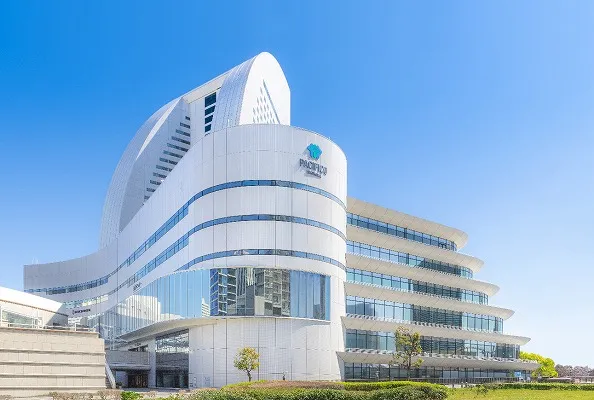 Dates

Wednesday, May 24, through Friday, May 26, 2023

Opening Hours

Day 1 / Day 2  10:00 - 18:00
Day 3     10:00 - 17:00

Venue
Pacifico Yokohama

In addition to easy access from the Tokyo metropolitan area, PACIFICO Yokohama is located within a scenic seaside area.

Map of area

Download Map(350KB)

Guidence for Parking Areas

Information about smoking areas

Smoking is not permitted during the duration of the event either within the venues or the surrounding sites.
People wishing to smoke must use the following smoking area in the circular plaza.