Contents
ONLINE STAGE 1 Open !
White body Exhibition​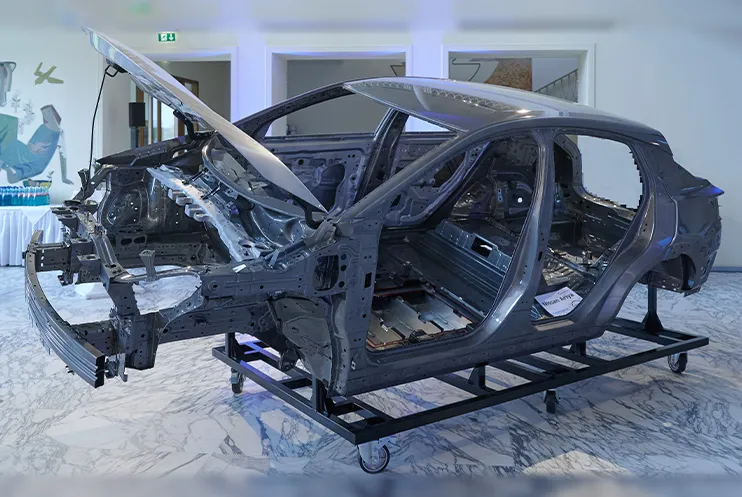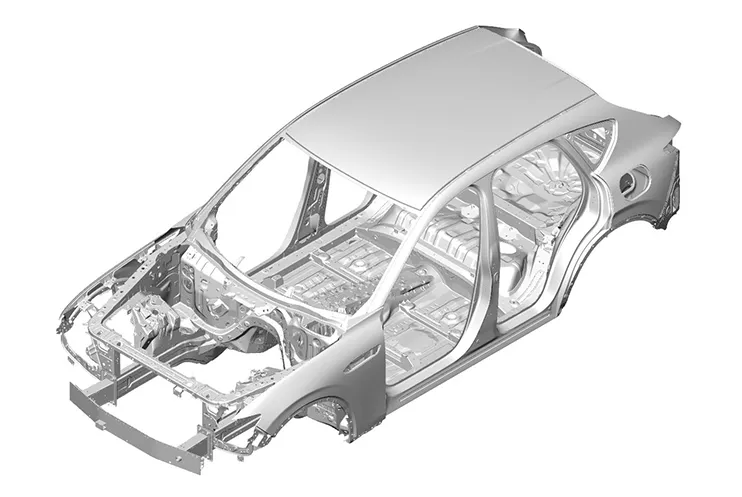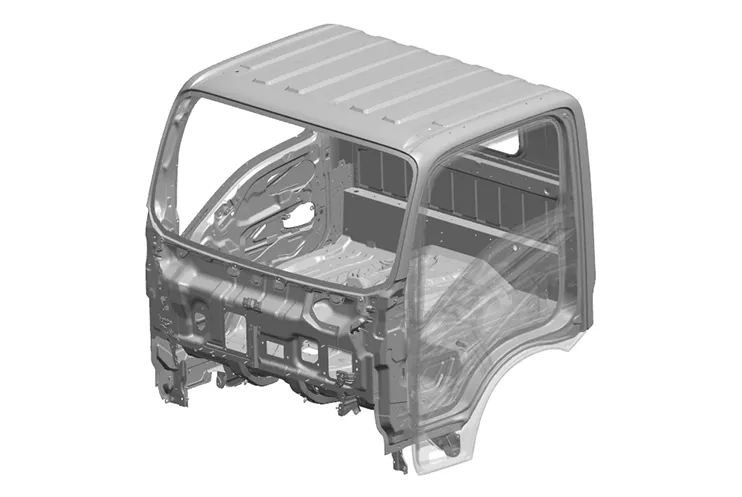 Exhibits
NISSAN ARIYA
TOYOTA bZ4X / SUBARU SOLTERRA
MAZDA CX-60
ISUZU ELF

Chat with Experts
10:30 - 15:00, Wednesday, May 24
Venue

YOKOHAMAAnnex Hall 2F Foyer

Date

Wednesday, May 24 - Friday, May 26*


*This exhibit area will close at 14:00 on Friday.

Planned by

Society of Automotive Engineers of Japan, Inc.