Contents
Chief Engineer Presentations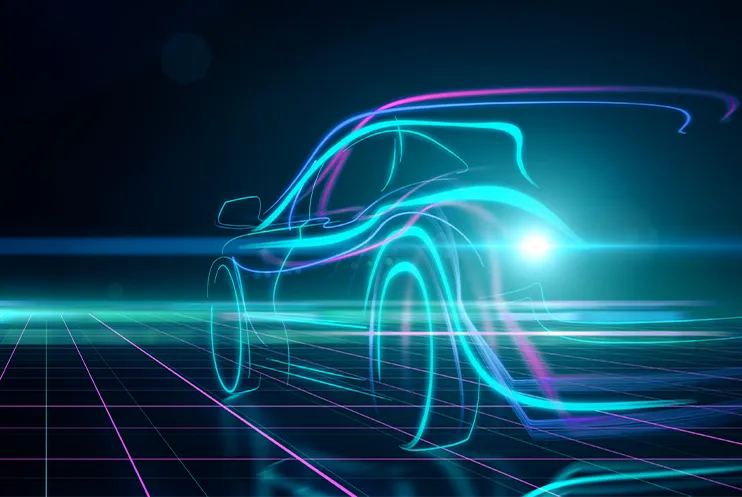 Hybrid of real lecture and live streaming

Vehicle developers describe the passion and dedication they bring to carmaking.
These presentations will be held in-person at the venue and online.
Presentations can be watched at the venue, online as a livestream, or later from the archive!
Venue

YOKOHAMAF201 and F202, Annex Hall, 2nd floor

ONLINESTAGE 1 Website

Admission

Free
Archived streaming has ended.
* From June 8 Thursday to June 16 Friday, JSAE members only can attend the lectures.
Wednesday, May 24 15:30-16:30

Live + Archived Streaming

The new PRIUS: Realizing driving performance with style

Presenter

Satoki Oya

Deputy Chief Engineer
TC Product Planning
Toyota Motor Corporation

The new PRIUS that debuted in January this year was developed with a particular focus on realizing both a stylish design and excellent driving performance. This presentation describes how the project team achieved this objective.

Lecture-watch from here

Thursday, May 25 15:30-16:30

Live + Archived Streaming

The e-POWER technology at the heart of the appeal of the new SERENA and X-TRAIL

Presenter

Akihiro Shibuya

Alliance PED
Powertrain and EV Engineering Division
Nissan Motor Co., Ltd.

Nissan's unique and advanced e-POWER electrified powertrain has been updated into a second generation. Combined with a turbocharged variable compression engine or a direct-injection engine specially designed for the e-POWER powertrain, this new generation system features advanced energy management and new electric 4WD technology. As a result, these models realize completely new appeal in terms of driving performance, quietness, and fuel economy. This presentation describes the technologies and concepts behind the system focusing on the new SERENA and X-TRAIL.

Lecture-watch from here

Friday, May 26 15:30-16:30

Live + Archived Streaming

Story behind the development of the new CROSSTREK and IMPREZA

Presenter

Shoichiro Kezuka

Project General Manager
Product & Portfolio Division
SUBARU CORPORATION

The completely redesigned new CROSSTREK and IMPREZA were developed under the keyword "fun" to bring a smile to more customers than ever before. This presentation presents the development of these models in story form.

Lecture-watch from here
Other Lectures